Tonstartssbandht - Dick Nights (Dœs Are 2009)
Tonstartssbandht is one of the best new bands to emerge from this year. It are the project of two brothers, Andy and Edwin. With the release of their new LP "Dick Nights," they have asserted themselves as one of the premier psych/noise bands. They exploded onto the scene earlier this year with the release of "An When." Dick Nights is clearly their most mature release out of the two previously released this year.
Dick Nights starts off strong and keeps your attention throughout. The tape weaves in and out of psych madness and beautifully layered vocal harmonies. Songs like "Haughty Deb" and "Subtropic Gleme Rock" immediately grab your attention with heavy drone bliss. "Tahiti Nui" provides a stark contrast with a lighter "tropical" tone with instrumentation that I am guessing is a ukulele. The album finishes strong with the at times ambient "Yo A.J.J Hess" and the album closer "Mimi Vari."
Tonstartssbandht is clearly a band you should be listening to if you are not already. This is their third release this year and it is evident that they are one of the best projects out there. If anything, at least check them out for listing "The Rutles" as one of their main influences.
Dœs Are Myspace
Tonstartssbandht Myspace
Download
EDITOR'S UPDATE: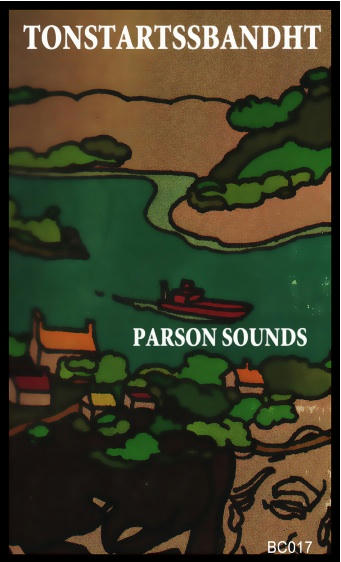 CHECK IT
-GF Dinner